Al-Majd International Company for Training, Development, Consultancy, Exhibitions and Conferences
Al-Majd International Company for Training, Development, Consultancy, Exhibitions and Conferences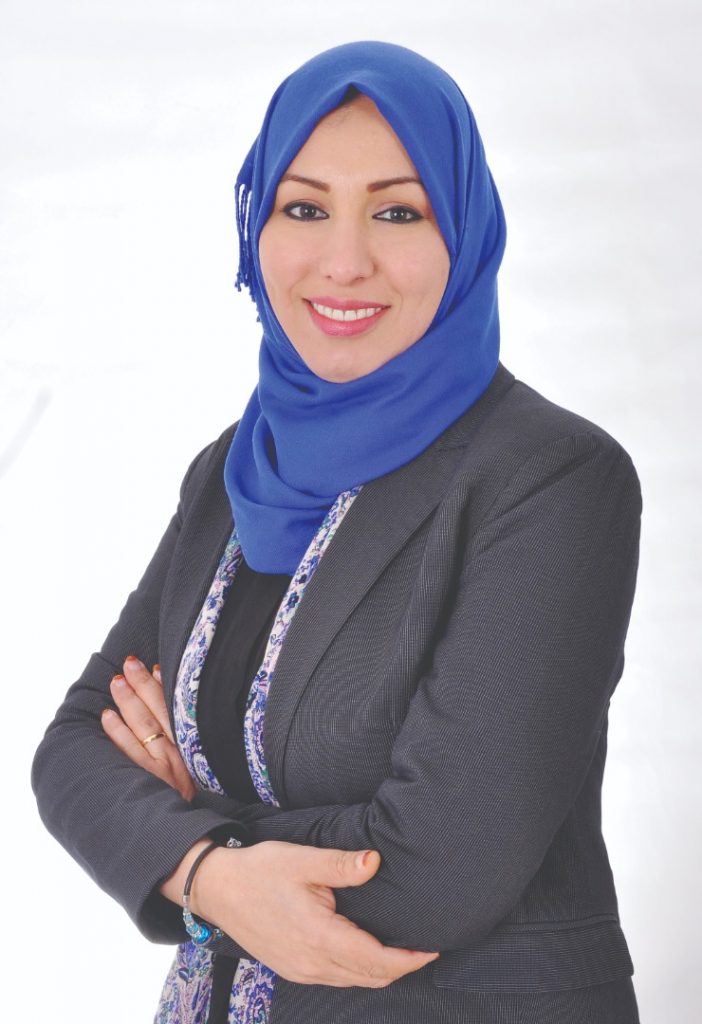 Representative Name: Dr. Salima Al-Taher Mesbah
Venue, Event organizer, Service provider or contractor
Al Majd International company was established in 2014, to be a beacon and to chart a new and different path in the world of training and consulting.
Training and consultancy:
The company seeks to keep up with the new and contributes to innovation in the field of training and consulting, to break the rigidity, routine, and traditional work in these areas, in cooperation and partnership with the houses of experience in the field of training, and by hosting local and international expertise that has left its mark in this field.
Al-Majd International aims to be the first and best destination to provide the best services to various entities, whether governmental, private, or even to individuals who wish to use it to develop themselves, and to sharpen their skills to improve their performance and achieve excellence.  It also provides the best consulting and high quality to various institutions through the most renowned experts.
The company also works to be one of the pillars of building and progress of Libyan society to move it to the ranks of high-end and scientifically advanced societies.
Exhibitions and conferences:
The company organizes exhibitions, conferences, and scientific seminars, whether inside Libya or abroad, and among the most important exhibitions and conferences organized by:
World Youth Day.
Arab Trade and Export Finance Conference.
The third Arab Forum for Entrepreneurs in Salalah.
The company also offers several conference services and facilities for events held in Libya.