Grand Expo for Exhibitions & Conferences
Grand Expo for Exhibitions & Conferences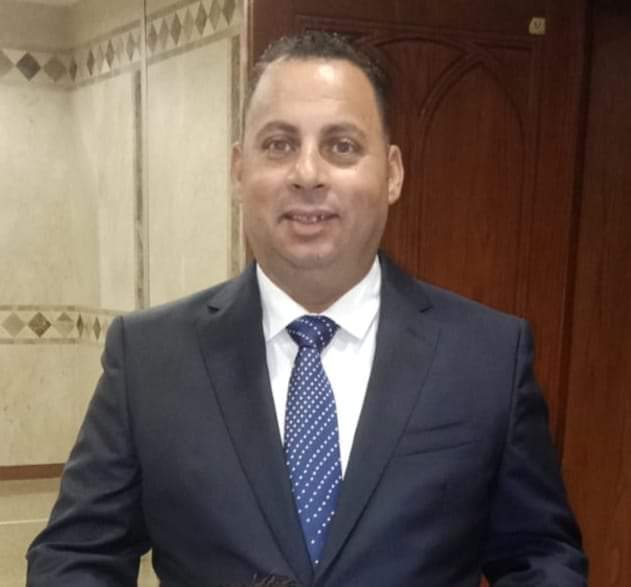 Representative Name: Mr. Sameh El-Shenawy
Position: Director General
Event organizer, Service provider or contractor
Grand Expo for Exhibitions & Conferences Company is specialized in organizing consumer exhibitions within Egypt and organizing a few B2B exhibitions outside Egypt.
The company was established in 2010 in Cairo, Egypt, although the company organizes its exhibitions in most governorates of Egypt.
Exhibition Organizing Activity:
The company focuses on its activity on the organization of direct sales exhibitions, where the company organizes many exhibitions, the most important of which are:
Exhibition and festival of Tourism and Shopping.
Made in Egypt and Syria Trade Fair.
Sudan Cooler Exhibition.
Exhibition and Conference Services:
The company also offers several exhibition services and facilities for international exhibitions and conferences held in Egypt.