Solution Exhibitions Services LLC
Solution Exhibitions Services LLC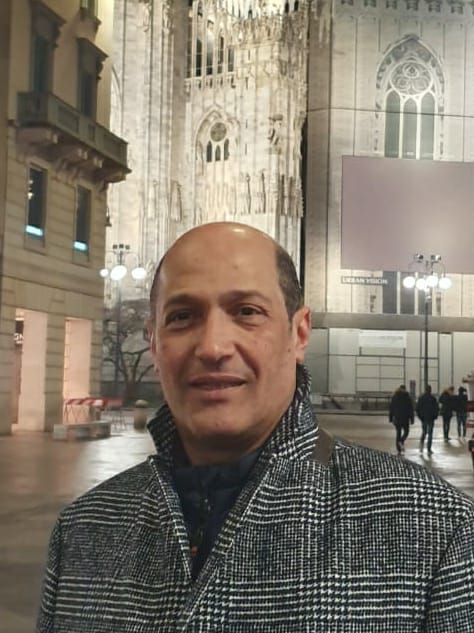 Representative Name: Eng. Mohamed Abdel Karim Elsharkawy
Service provider or contractor
Solution Co. is considered one of the leading names in exhibitions, events, and interior design industries in Egypt.
From concept to design, with planning and management through production and installation, to maintenance and dismantling; Solution Co. is committed to deliver the highest level of services to our customers.
Solution's core business cover exhibitions, permanent exhibit, events & promotions, advertising signage, interior architecture, and conference.
Services provided
Contract Industry Specialists
Convention & Visitors Bureaus
Décor Companies
Exhibit Design & Construction
Exhibition Services
Electrical & Utilities
Exhibition & Meeting Facilities
Furnishings & Floor Coverings
General Service Contracting
Independent Floor Managers
Installation & Dismantling
Photography