Lebanese Exhibitions & Conferences Association (LECA)
Lebanese Exhibitions & Conferences Association (LECA)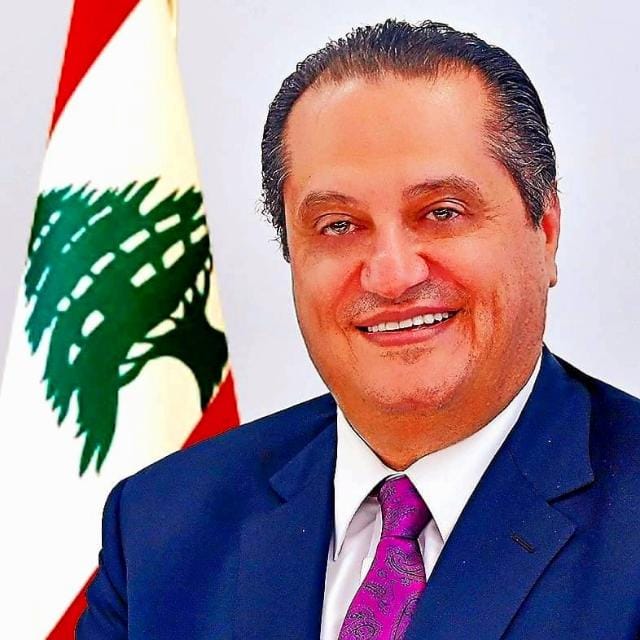 Representative Name: Mr. Elie Rizk
Lebanese Exhibitions & Conferences Association (LECA)
LECA is the only association specifically set up to represent organisers, venues and suppliers in the exhibitions and events industry in Lebanon.
LECA is non-profit organization formed in 2013. It's funded by Members and partners through annual membership fees and through attendance at LECA events.
The Association represents the industry at the highest levels of Government, in industry forums in Lebanon and internationally and in the media. We run campaigns on issues that affect our Members.
Our highly targeted advocacy is designed to influence decision-makers. Our goal is to ensure the economic and social contribution is communicated to decision makers in Government and in stakeholder networks. We do this by collecting information and data from our Members to present compelling facts about why exhibitions and events matter. This builds credibility and professionalism of the industry and allows LECA to maximise its sphere of influence.
Trade and consumer events cover every conceivable industry category, from mining, energy, resources, tourism, motoring, aviation and maritime, banking, retailing and information technology to new industries around health and medical science, fitness, beauty, fine food, home renovation and design.
Benefits of LECA Membership include professional development, industry news and publications, industry and professional resources, advocacy before government and media, leadership development and local chapter membership.
We invite you to be part of the peak professional Association representing organisers, venues and suppliers in Lebanon's trade and consumer exhibitions and events