Qatar Business Events Corporation / Doha Exhibition & Conference Centre
Qatar Business Events Corporation / Doha Exhibition & Conference Centre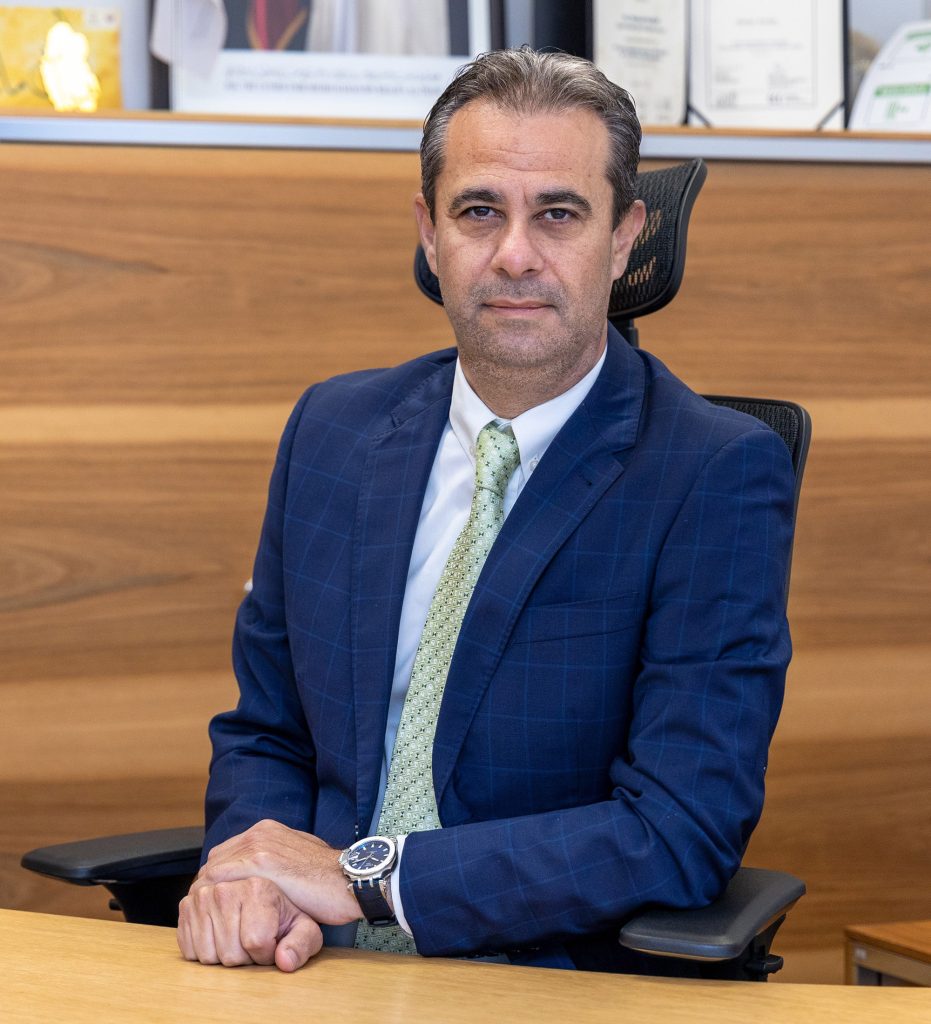 Representative Name: Mr. Michael Michael
Venue, Event organizer, Service provider or contractor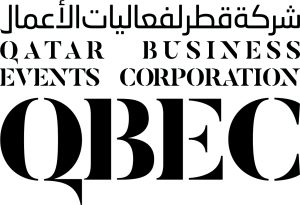 Qatar Business Events Corporation (QBEC) is an executive arm of Qatar Tourism (QT), which was established in November 2018 as part of a new governance structure that seeks to unify and consolidate efforts to develop the tourism sector.
QBEC will organize, manage, operate, and supervise events and venues (mainly DECC) in the state of Qatar, in addition to participating in regional and international exhibitions and conferences to position Qatar as a leading business events destination.
QBEC's focus is on activating the next chapter of the National Tourism Sector Strategy where it mainly covers the business events, a key sub-sector that attracts thousands of visitors to Qatar every year.
QBEC will act as a link between QT as a governing, planning and regulation body on one hand and the private sector on the other hand, helping in unifying the vision, the efforts and the resources needed to cultivate a thriving business events sector.

Set amid the bustling West Bay district, the DECC is a high-end venue, offering versatile and multipurpose space for your event. It was designed by globally acclaimed and award-winning architect Helmut Jahn, who's known for his postmodern steel-and-glass structures. The venue is flooded with daylight from 330 sun wells, reducing carbon footprint and making an impactful and inspiring event's space limited only by one's imagination. DECC is also implementing a project to use the TSE (Treated Sewage Effluent) water instead of drinking water in DECC's district cooling plant to save more than 30,000 M3 of drinking water every year. Architecturally distinct, DECC offers a contemporary and iconic home for your event.
Arranged over 47,700m2, DECC offers a versatile pillar-free event space of 29,035m2, which can be divided into five halls ranging between 5,368m2 to 7,160m2.
At 18m high, DECC has the highest exhibition hall in the Gulf.
Each hall has a dedicated registration counter and a loading bay. In addition, key utilities are built into the flooring, meaning easy, efficient, and clean access.
To cater to the leisure and business needs of the visitors and guests, the venue is complemented with a 9,000m2 concourse/foyer area, offering a range of amenities e.g., food and beverage outlets.
4 Meeting Suites offering a total of 18 state of the art rooms, DECC provides the ideal space of any types of meetings.
The flexibility and variety of configurations allow to accommodate up to 200 participants.
To cater your VIP guests, DECC provides a luxurious, fully equipped, and furnished VVIP Suite and Majlis.
The venue is accessible through a car park with capacity for 2,800 vehicles and serviced by a non-stop taxi bay as well as a metro station.
DECC's Phase 2 will include an additional 57,000 sqm area incorporated to the existing site. The area will also include 3,000 square meters of designated outdoor exhibition/event space, recreational parks, paddle courts, activity areas and will be served with an underground parking.
 Top Exhibitions & Events Hosted:
Doha International Book Fair
Geneva Motor Show
The Big 5 Construct Qatar & Index Design Qatar
Cityscape
Hospitality Qatar.
Qatar International Exhibition for Travel & Tourism.
Project Qatar
La Maison
Qatar International Agriculture Exhibition.
Doha Jewellery & Watches Exhibition
Heya Arabia Fashion Exhibition.
Doha Trade Fair