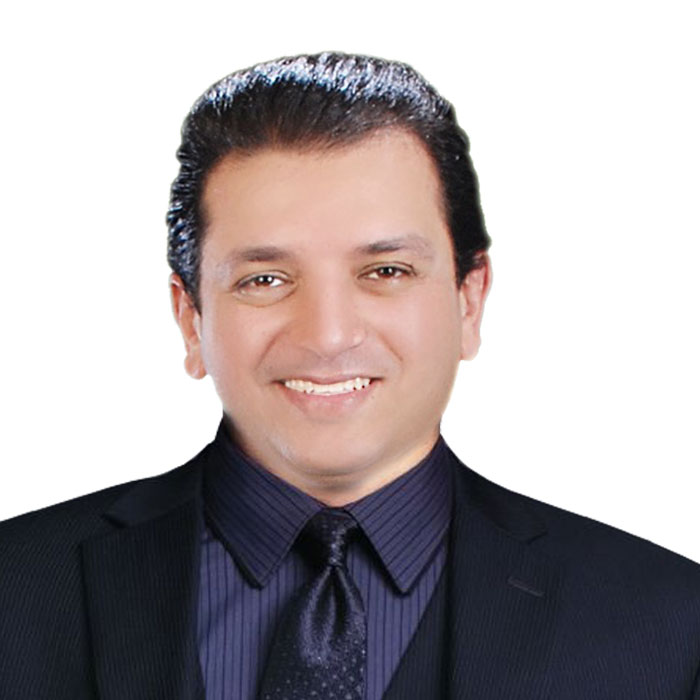 Representative Name: Mr. Yasser Abdellatif
Event organizer, Service provider or contractor
MIE – Made in Egypt is an Egyptian joint stock company that has developed an innovative, disruptive business-to-business marketing solution that helps Egyptian businesses to promote, sell, and export globally around the world.
We help Egyptian producers, manufacturers, national trade and commerce authorities to increase exports and re-exports from their source markets manufacturers worldwide through our various channels.
Why MIE?
MiE is a world without borders, a world where your target market can be 5 time-zones away, yet you communicate easily daily.
MiE will give you global exposure and help promote your brand where you are needed the most, MiE has a team of the best researchers in the world, all of them are working tirelessly to find you the best markets for your products across the globe.
With MiE we will help you communicate to your importers without any barriers, MiE will promote your product with the local language everywhere in the world.
MiE will assist you in overcoming all the global trade barriers and will strategically advise you to export without any problems.
Services Provided:
Digital Platform where you can showcase your products and your company in the best way possible.
International Offices to help local exporters find their target market easily in addition to aid in communication between the two parties.
 Tailored Marketing Solutions: MiE is not only a digital platform, MiE is a fully-fledged export marketing initiative.
Virtual Tradeshows: MiE will host annual virtual trade shows where you will be able to meet global importers from your office.
Strategic Advice and Consultation MiE can support you in achieving your goals and objectives. Whether you need assistance in completing your quality certificates, branding, packing, shipping, or legal paperwork. You name it, we are here for you.
Who needs MiE?
Market Leaders
For market leaders, MiE is a cost-efficient tool that helps the brand achieve their export goals and objectives without the hassle and complications of travelling and attending each and every trade show. We are very good at connecting you to where you are needed the most, digitally!
Market Challengers
For market challengers, MiE is the best place for bigger market share. With MiE, market challengers will have great opportunities to expand and enter new markets around the world.
First-Time Exporters
For first-time exporters, MiE will assist and strategically consult you to reach your goals and we will work closely with your export team and we will share all our expertise in order to put your brand on the global scene.