Suda Expo for Exhibitions and Conferences
Suda Expo for Exhibitions and Conferences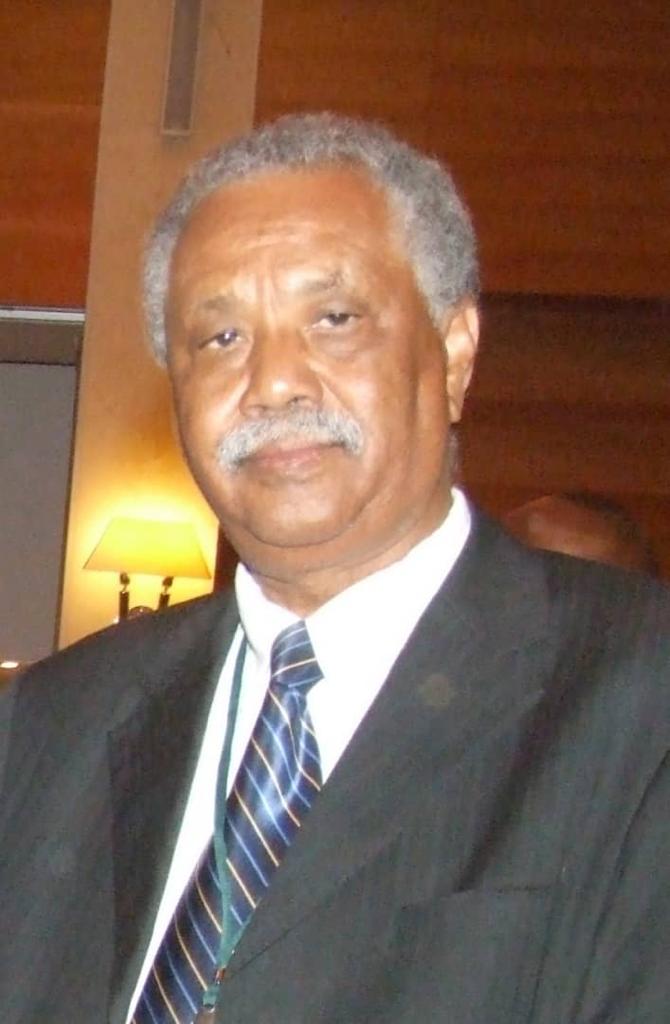 Representative Name: Mr. Salah Omar Elsheik
Event organizer, Service provider or contractor
Founded   in 2001, Suda Expo for Exhibitions and Conferences is a company licensed by the Sudanese Ministry of Foreign Trade to organize exhibitions inside and outside Sudan.
Activities and events:
In the field of exhibitions:
Under the auspices of the Ministry of Foreign Trade, the company annually organizes Sudan's participation in international exhibitions in several countries including Ethiopia, Egypt, Eritrea, The United Arab Emirates, Oman, Turkey, Bahrain, Malaysia, Qatar, Chad, The Netherlands, Italy, Swaziland, Saudi Arabia, Tunisia, and a number of foreign countries.
It also organizes several international exhibitions annually inside Sudan in the fields of construction, agriculture and livestock, health and medical equipment, transportation, furniture, and household equipment, and also, organizes exhibitions for a number of countries such as Egypt, Syria and Nigeria.
Conferences and workshops:
The company organizes a number of conferences and workshops inside and outside Sudan, including the the Malaysian-Sudanese Trade Investment Conference in Khartoum, the Sudanese-Dutch Private Sector Investment Forum in the Netherlands, the Arab-European Business Men Forum.
Exhibition and conference services:
The company designs and implements exhibition stands and interior decoration for companies and institutions.
It organizes media and advertising campaigns for organizations, companies, events, promotion, and marketing campaigns.
Providing and facilitating investment services and offering investment opportunities in Sudan.