Tunisian International Company for Exhibitions (STIEXPO)
Tunisian International Company for Exhibitions (STIEXPO)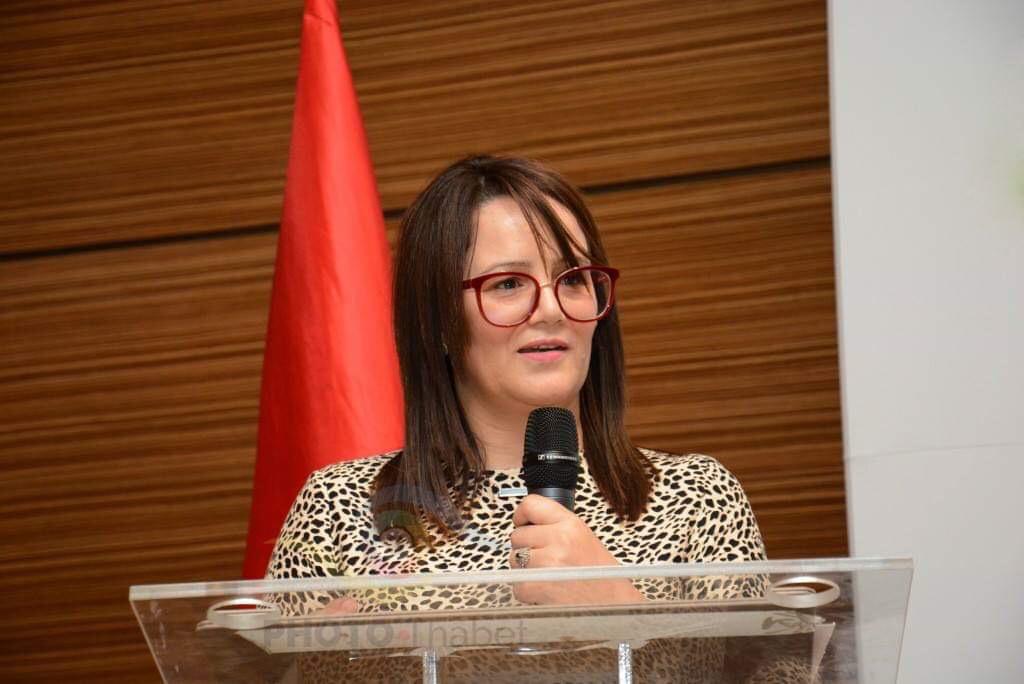 Representative Name: Mrs. Besma Hamidi
Position: General Manager
The Tunisian International Company for Exhibitions (STIEXPO) is specialized in organizing international exhibitions inside and outside Tunisia and has over 15 years of experience and a proven track record of targeted exhibitions related to investments.
STIEXPO is part of 4 companies each with specialties in exhibitions and services that serve the exhibition sector directly.
Exhibition Activities
The company focuses on international exhibitions that serve the economy and participants,  and organizes many exhibitions in the fields of  agriculture & technology, oil & gas, food industry,  health,  transportation,   infrastructure  and tourism.
The most important exhibitions they organize are:
International Salon for Infrastructure.
International Salon for Agriculture and Technology (SIAT)
International Salon for Women (HYA EXPO)
Conferences and Business Matching Meetings:
The company also has a large Arab-African and international presence through its focus on bilateral meetings and business reconciliation meetings aimed at encouraging investment through specialized conferences and partnership meetings.
Exhibition and Conference Services:
The company also offers several exhibition and conference services for international exhibitions and conferences held inside and outside Tunisia.