The International Fairs & Exhibitions Tunisia "I.F.E Tunisia"
The International Fairs & Exhibitions Tunisia "I.F.E Tunisia"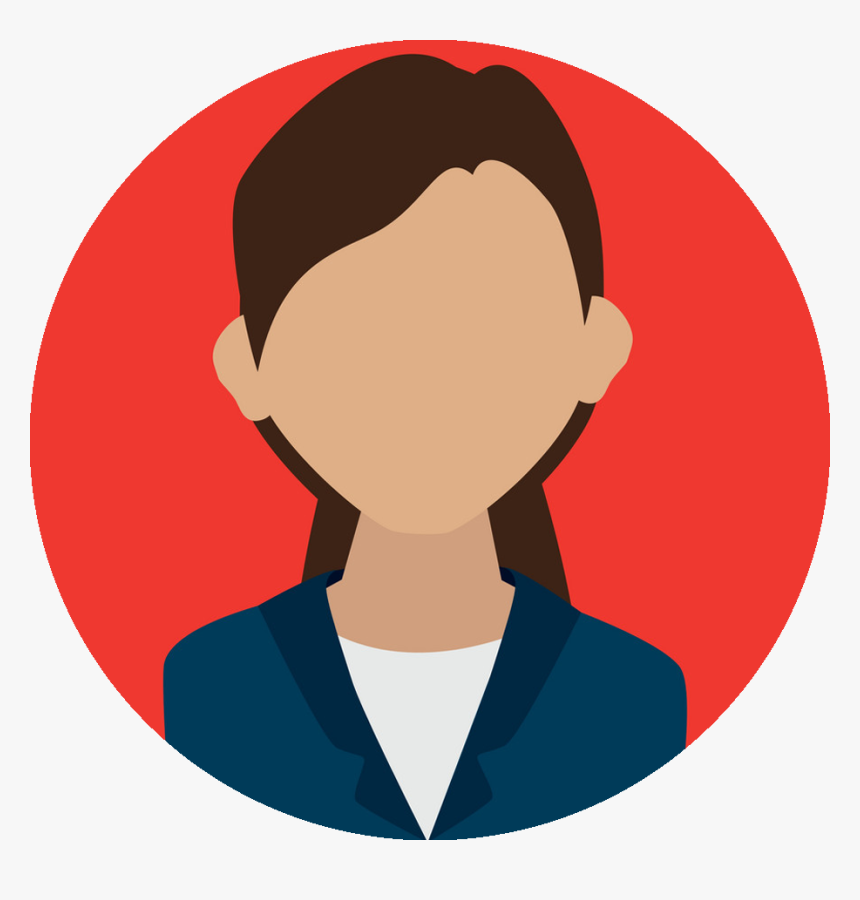 Representative Name: Ms. Oueslati Lamia
Position: General Manager
The International Fairs & Exhibitions Tunisia "I.F.E Tunisia" is a company established in 1996, and it is a pioneer in the field of organizing trade fairs in Tunisia and abroad.
With over twenty years of experience, IFE has organized several of the most publicized events in the world. Whatever the size and the nature of your event, "IFE Tunisia" accompanies you and commits to satisfy you and make your project successful.
The most important exhibitions the company organizes are:
International Exhibition Fair of Organic Agriculture and Food Industries (Bio-EXPO 2021).
International Exhibition Fair of Chocolate & Pastry (Chocolate & Pastry-EXPO).
Games & Entertainment Expo
Hand Craft & Gift Expo.
The company is also providing several exhibition and conference services.