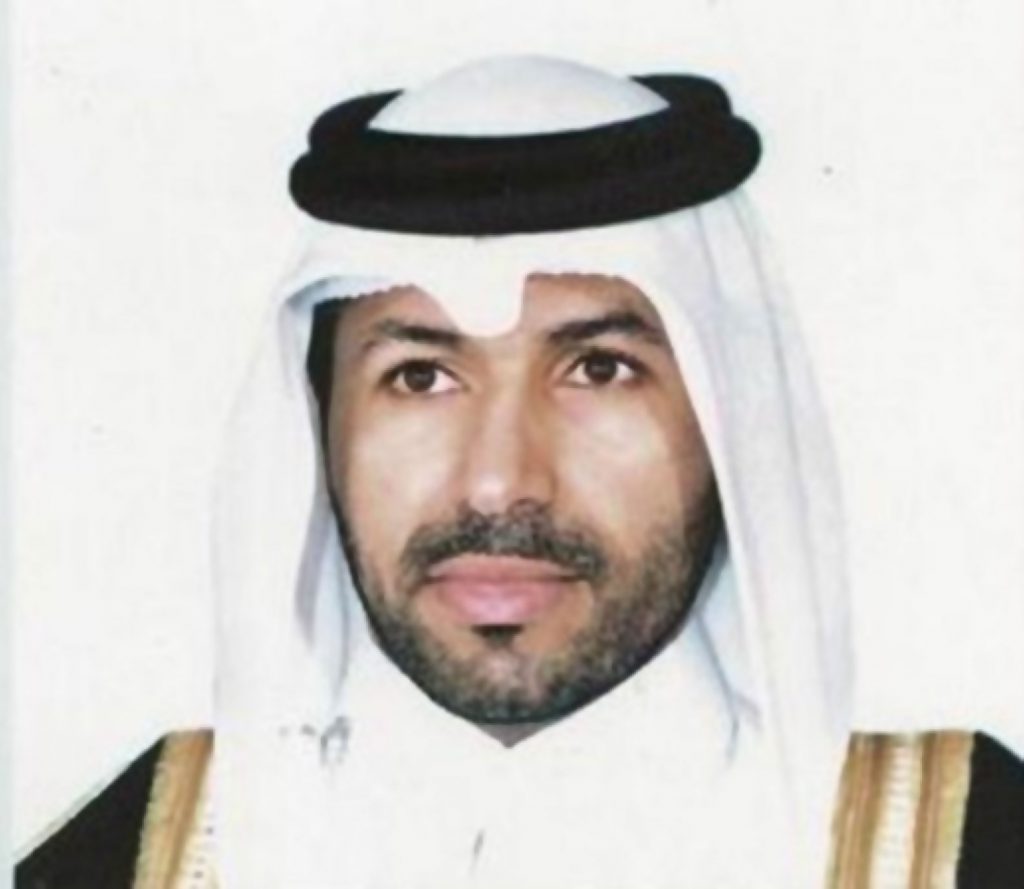 Sheikh Jaber bin Yousef bin Jassim Al Thani
It is an honor to accept this position as President of AUIEC. I realize what a great responsibility it is to lead the union, especially during this challenging time. However, I give you my assurance that I will fulfil the duties entrusted to me by the board members and the businessmen working in the Arab exhibition and conference industry.
I would also like to welcome and congratulate the newly-elected board members. It is encouraging to note that the team is well-balanced in age and gender, representative of the future of this industry. I trust that this team will also carry out their responsibilities well and will do their best to represent the industry. I am excited to be working alongside a team that I highly regard.
The pandemic has caused unprecedented challenges to communities and organisations, inadvertently resulting in significant impact to the Arab and global economies. Business event industries were put at a standstill due to the COVID-19 crisis.
venue owners and operators may need to invest in new systems and technologies to facilitate teleconferencing, live-streaming and other virtual meetings alike, which could potentially reach mainstream audiences.
Indeed, event digitalisation will complement and be an integral part of the whole event experience.
I also believe that live events will continue to be favoured. Face-to-face experiences answer to a deep, social need of all communities. Moving forward, we will need to elevate and differentiate the live event experience. Also critical are efforts to build our own self-sufficient Arab-grown events so as not to be overly-dependent upon international markets. To make all these happen, we must rely on our industry network and create a community among us where we can collaborate and partner to build up the industry, because our aim at building AUIEC was to create an entity independent in all aspects of organization engineering.
A lot has been planned and a lot of it executed, we are a very delicate organization and we like to create examples from our work, we are more practical than any organization providing our scope of services. We are expanding and will continue to do so; we continue to add new partners to our business and we continue to improve our services.
Thank you for allowing me the opportunity to share my thoughts.
Sheikh Jaber bin Yousef bin Jassim Al Thani
President of Arab Union for International Exhibitions & Conferences (AUIEC)