Secretary General's Message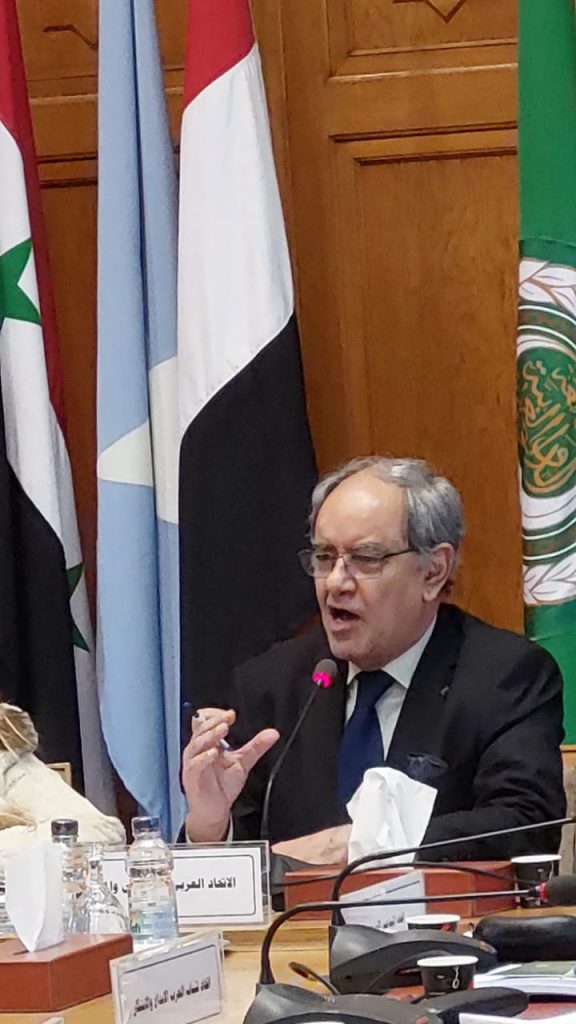 It is an honor to have been appointed as the Secretary General of Arab Union for International Exhibitions & Conferences (AUIEC) at the preparatory meeting held on June 16th, 2021.
Now, while listening sincerely to the voices of all the members, I intend to take the lead and make every effort to further develop the exhibition industry in Arab Region and our organization. To accomplish this goal, we need to work on issues such as the lack of new or expansions of our existing exhibition venues, reinforced relations with oversea related organizations as part of globalizing exhibitions, increasing our market share of the global exhibition industry.
Arab's exhibition industry has continual growth each year due to the strength of the key industry players who mostly are AUIEC members. Effective collaboration among our members and government sectors would enhance more opportunities for some Arab Countries to be the hub of exhibitions both regionally and globally. Arab Union for International Exhibitions & Conferences (AUIEC) works closely with Arab Convention and Exhibition Centers (ACEC) and gains various supports to make our industry competitive and finally become the best destination in the global market.
AUIEC's vision is to develop trade shows and exhibitions in the Arab Region towards stability and sustainability. One of our strategic objectives is to establish an accurate industry database and statistics, in other words – Business Intelligence. Today, data access and accuracy become the key success factors of any business., I would like to take this opportunity to thank all our members for the great effort to promote Arab Exhibition Industry by publishing their events in the Arab Convention and Exhibition Directory and make it available to the international MICE industry.
We will do our utmost to work together towards development of the exhibition industry and further advancement of our organization, while asking for your continued support and cooperation.
Arab Union for International Exhibitions & Conferences